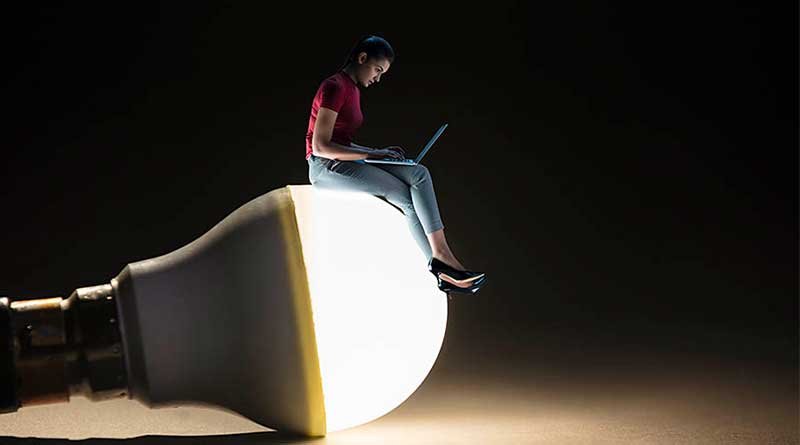 Tips on Running a Successful Electrical Company
February 5, 2021
---
As an electrician, you might decide that you'd want to venture into the business world. Over the years, you've been able to master the trade and establish very important relationships with your customers and suppliers. You can be a highly skilled and experienced electrician but it takes another dimension to run a profitable business.
As the entrepreneur, you'll be in charge of the day-to-day operations of the business. The first years will mainly be spent learning the finer details of the business. In this guide, we're going to highlight some of the tips that will come in handy running a successful electrical company.
Benchmarking Performance
Having a growing and profitable business can be a blessing and curse at the same time. It's easy to slack thinking that things will be rosy every time. Have you achieved full potential? Is there room for growth? What are your competitors doing?
 In business just as in life, you can perish if you're not constantly improving. With benchmarking, you'll be comparing your business to those of your peers. It is a reflective analysis of the areas that can be improved. You could be a niche electrical supply business but there are opportunities to expand to other verticals with the growth of the business.
Have a Current Business Plan
The business plan that was drafted 10 years ago might not be relevant to the current needs. Consumer demands are always shifting and that's why a business plan might have a short shelf life. With a current business plan guide, you'll be aware of the dynamism in the industry and how you can go about overcoming the challenges. One way you can start with the business plan is having a SWOT analysis. It's only then will you be able to update the business plan.
Stay Up to Date With the Needs of the Customer
Getting customers will be one of the biggest challenges that you'll need to overcome. That's why it is crucial you're doing everything possible to keep them. Establishing lifelong relationships is one way of going about it. Residential and commercial building owners will always be in need of an electrician. You want to be the go-to business and this can only happen when you're in touch with the needs of the customer. There are new and innovative electrical features that are always hitting the market. As a business, you want to be aware of the new developments and technology in your industry so that you can better serve your customer.
You don't need to invest in new technology for the sake of it but to help in improving systems in your business and enhancing customer satisfaction. There are long-term benefits to investing in technology provided you're conscious of the decisions.
Sufficient Working Capital
You don't want to experience inconveniences with your business because of running out of cash. This could make it hard to run your business effectively and it will definitely have an effect on the bottom line. There is a dry cash flow spell that can be mitigated by taking advantage of working capital loans.
Evaluating Bidding Strategy
In order to successfully bid on electrical projects, there are two main strategies that you should be focused on: charging the right price and getting a big chunk of the work that is currently available. Bids that aren't too competitive could mean losing out on business while those that are could result in loss of money. It is crucial that you're finding a balance between the two.
When bidding for a project, make sure that all the overheads are accounted for before coming up with the final figure. What is your success ratio? Is there a competitor that is constantly beating you to the projects? You'll want to find out the reason why it's happening.
Optimizing Size and Operations of Your Business
In order to run a successful electrical company, you'll need to figure out the right size it should be. You don't want to be focusing on the mundane details of running a business. You also want to be current with the expenses and the different operations involved in the business are too big.
Maintaining High Standards of Safety
There are inherent risks that are associated with running an electrical business. It is also one of the main reasons why you'd want to ask for a good rate for your services. You want to assure the customer about their safety and that of your staff. You don't want to ease the precautions as it could have damaging effects on your business.