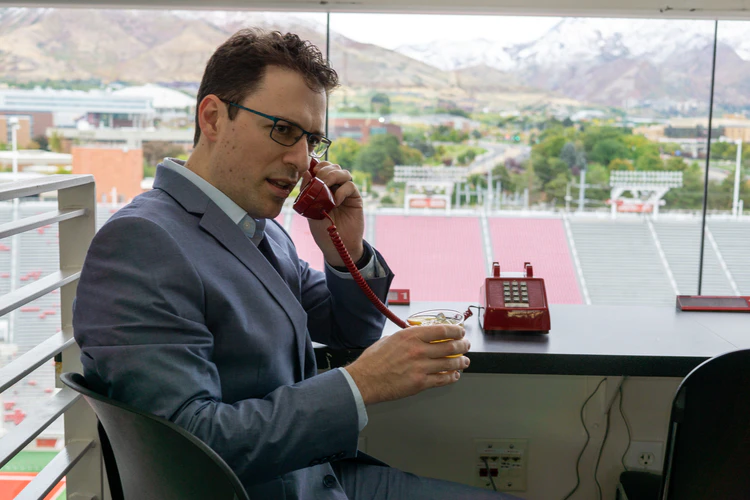 Reasons Why Your Business Might Need SIP Trunking
January 11, 2021
---
A SIP trunking service provides businesses with a modern and reliable way to send voice signals and multimedia files over the internet instead of using a conventional phone line. While traditional phone networks require a physical connection to complete a call, SIP trunks only require a strong internet connection. Any business area can benefit from incorporating SIP technology into their industry.
Here are the main reasons why SIP trunking might be essential for your company.
Maximizes cost savings
One of the primary reasons for switching to SIP trunks is the fact that they lead to saving a lot of money which is the goal for any business. All SIP calls are made through the internet and you'll mostly get charged on a per-user basis without worrying about extra fees associated with long-distance or international calls. This means that all calls are treated as local helping businesses who switch to SIP experience significant decreases in their monthly bills.
Makes the remote work much easier
SIP trunks don't just make it less expensive for you to connect with people from different parts of the country or world. They also provide clear, productive conversations between individuals. Mobility and flexibility it gives to your employees are some of the greatest advantages of these technologies. Using SIP trunking, voice calls can easily be routed to employees' mobile devices, making it easier to reach coworkers when working remotely, like when working from home or traveling for work.
Enhances scalability
Every growing business demands change and advancements in all aspects, especially when the primary goal is achieving the peak of success. This can only be accomplished by increasing the number of sales which are often carried out through calls. As the professionals from siptrunk.com explain, communication with your target clients is the best way to get ultimate success for your business. SIP trunking services allow you to scale up your customers through its numerous channels and will easily meet all the required demands.
It is easy to maintain
Mastering the basics of Sip trunking is relatively easy for the majority of employees. There is no need for long and costly staff training. It makes it easier for employees to manage their phone system and make sure everything is working correctly. Many SIP communication services offer access to online administrative portals. It saves your IT department a lot of time and keeps the employees away from having to wait on hold endlessly for help from customer service. This way, you can troubleshoot any issues on your own and get back to work much faster.
Provides security
Another highly useful thing your SIP provider can offer is superior security for all your communications. SIP trunks run a dedicated connection to you making your connection more protected from potential social engineering attacks and frauds. The SIP system is also monitored for unusual call activity which means that if an unauthorized individual gains access to your data network and attempt to make calls, they'll be caught very quickly. SIP security processes may vary, so it is crucial to talk to your SIP provider about this.
For any business, every day is made of a mass of customer interactions, which are the key to success. As explained above, the SIP trunk is having great advantages for any organization, so it might be the right time to include it in your business too.