Whatsapp Business Account- Everything You Need to Know
April 10, 2020
---
Whatsapp Messenger or Simply Whatsapp is one of the top-rated messaging applications until now. This is a USA based Freeware, VOIP(Voice over Internet Protocol) and cross-platform messaging application were owned by Facebook. Due to the popularity of this service and it's ultimate features people are loved to use this application. Only Whatsapp has 2 billion monthly active users all over the world.
So due to its high-level engagement, Whatsapp has introduced itself as a business-focused application. The Whatsapp Bussiness application is available only in the android device. This application is similar to the normal Whatsapp, but this application offers a large number of features that are not available in normal WhatsApp. Those features are capable to boost your business by connecting the customers.
Use Whatsapp Business For:
WhatsApp Business Messaging:
WhatsApp Business Messaging is designed to easily communicate with your customers. This will also very useful when you are unavailable on Whatsapp.
WhatsApp Business Broadcasts:
WhatsApp Business Broadcasts is similar to WhatsApp Group chats, in the same way, you can quickly communicate with many people at the same time.
WhatsApp Business Automation:
WhatsApp Business Automation is designed to quickly reply to your customer by the Automated messages.
WhatsApp Business CRM is designed to maintain your business workflow. In this feature, you can create customer profiles, save media and messages and do many more things.
How to Create a Whatsapp Bussiness Profile?
Let's take a look at the Guide on How to Create a WhatsApp Bussiness Profile:
First Visit the "Google Play Store" and search for "Whatsapp Bussiness".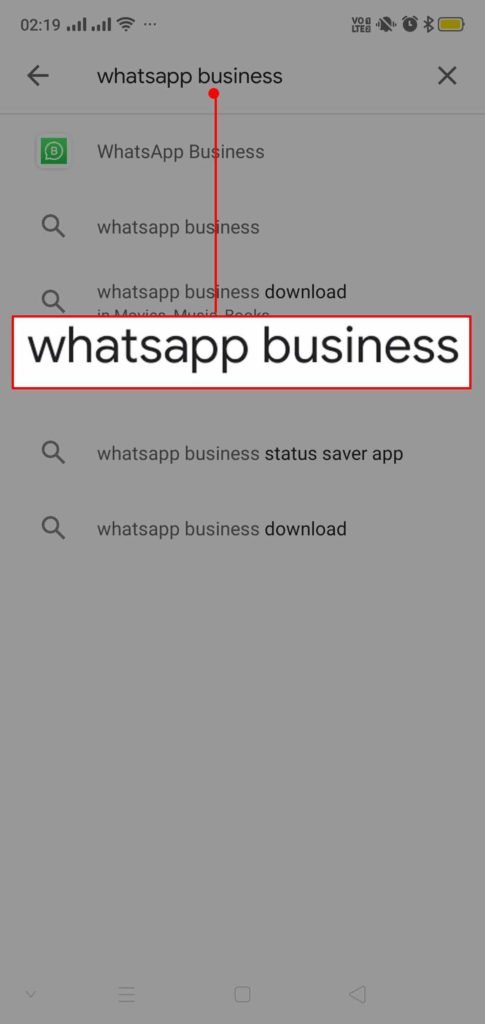 Now "Install" the Whatsapp Bussiness App.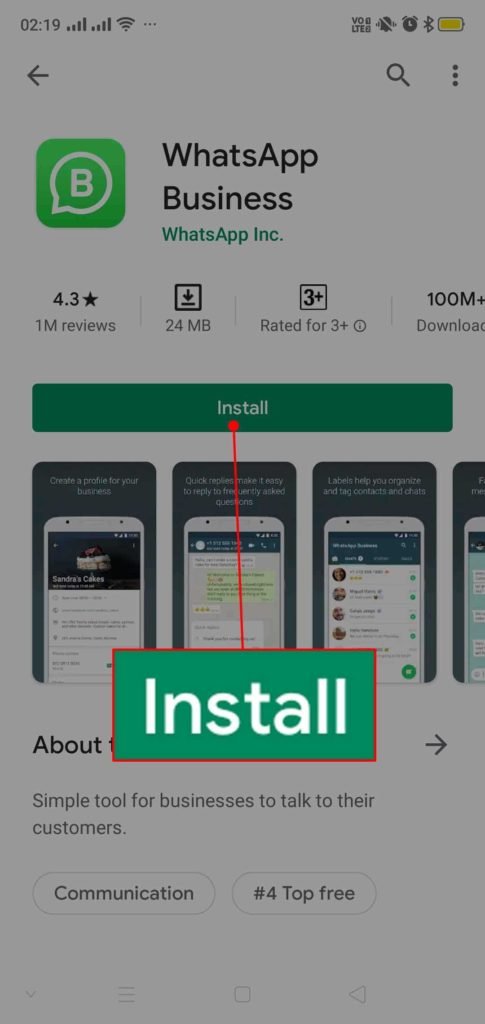 Open the "Whatsapp Bussiness App" and click on "Agree and Continue".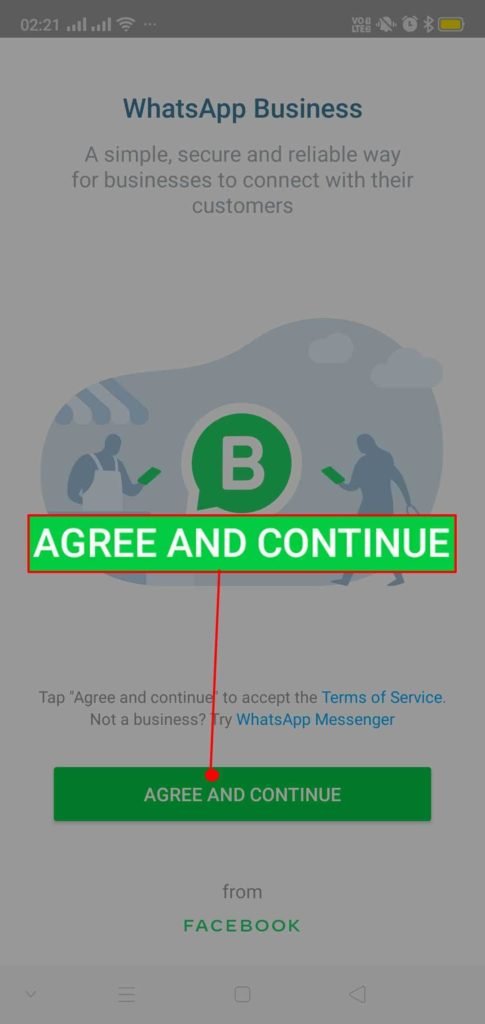 Enter your "Business Phone Number" and click "Next".
Now wait for a few seconds to get a code or you will be automatically verified if the phone number is active on the same phone.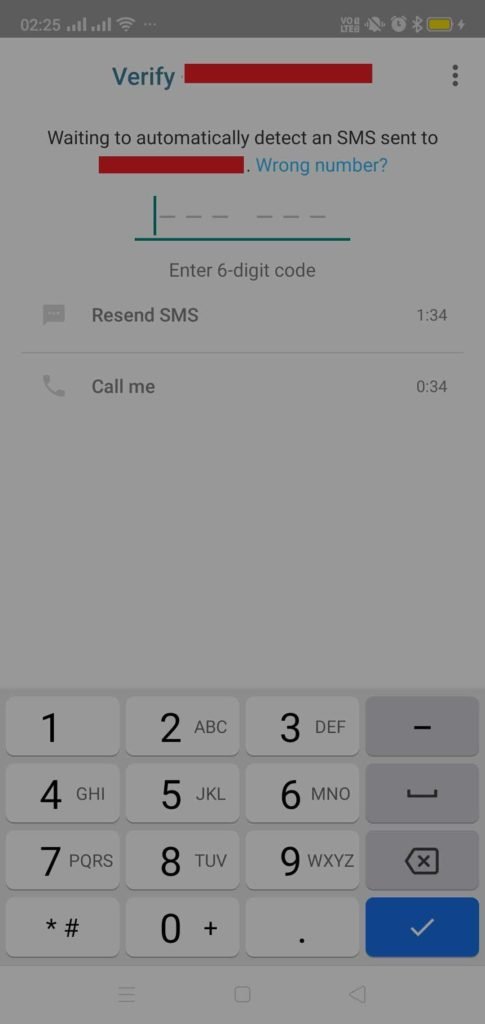 Add a "Profile picture" of your Business, enter your "Bussiness Name", choose a "category" which suits your business. If you want to add more about your business click on "Show More Options".
Enter a "Description" that describes your business, Enter your "Business Address" and after that click "Next".
Now you have created a Whatsapp Business profile and you can use this account for your business.
How to Setup a Whatsapp Bussiness Account for Automate?
Let's take a look at the guide of Setting up a WhatsApp Business Account:
Open the Whatsapp >Go to the "Settings"> select the "Business Setting" option.
There are three Messaging tools available in this setting.
Away Message: You can write an away message and save it. It will help you when you will be offline or not available to reply to your customer.



Greeting Message: This setting will help you to reply to your customer who first time messaged you or your old customer messaged you after 14 days.



Quick Replies: This is for just a keyboard shortcut to help you in a quick reply to your customer.
Overall the Whatsapp Business Account is an excellent application for a business in that country Whatsapp is the most used application.
Read this also: How to Use Two WhatsApp Accounts in a Single Phone?