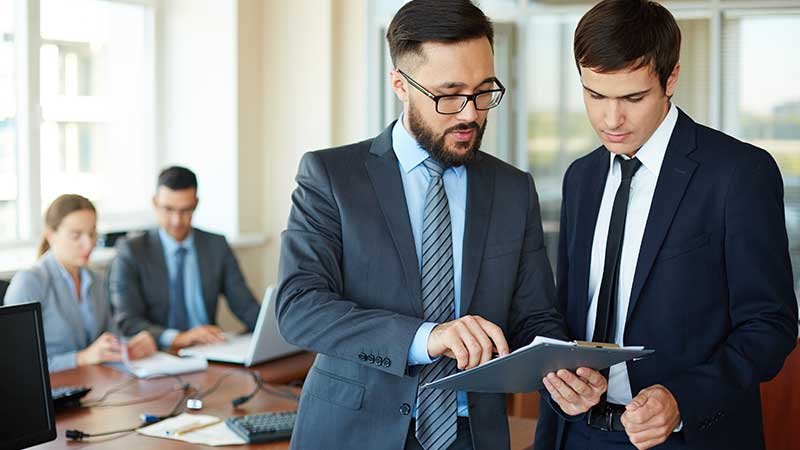 How to Operate a Promotional Products Business
March 29, 2022
---
When it comes to marketing and advertising, promotional products businesses are some of the most creative professionals around. These businesses specialize in creating fun, unique and eye-catching promotional products that help businesses stand out from the rest. Promotional products can be used for just about any purpose, from promoting a company at a trade show or giving away as corporate gifts. Regardless of your marketing goals, being Fully Promoted in the promotional products industry can help you achieve them.
If you are the creative type and want to start your own promotional products business, you are in the right place. This article will inform you how to operate a promotional products business.
1. Finding the Right Niche
The first step to operating a successful promotional products business is to find the right niche. There are thousands of different promotional products out there, so you must focus on a few specific product categories that you are passionate about. This will help you better connect with your customers and understand their needs. Once you have found your niche, you can start building up a portfolio of products you offer.
2. Developing Strong Relationships with Suppliers
Promotional products businesses rely heavily on their suppliers for product and design expertise. It's important that you find a supplier that you can trust and has a good reputation in the industry. Due to the lower production costs, many businesses in the promotional products industry outsource their manufacturing to China, Vietnam, Bangladesh, etc. However, if you want to maintain a high level of quality control, it's essential to visit these factories and establish personal relationships with the workers there.
3. Creating a Strong Online Presence
In today's digital world, all businesses need to have a heavy online presence. This is especially true for promotional products businesses, as many of your customers will likely be searching for products online. Make sure that your website is user-friendly and easy to navigate. In addition, be sure to populate your site with high-quality product photos and descriptions. And finally, don't forget to include a blog on your site where you can share industry news and tips with your customers.
4. Investing in Marketing and Advertising
Promotional products businesses need to invest heavily in marketing and advertising to succeed, including online and offline marketing initiatives. Make sure that you are active on social media and regularly creating new and exciting content to share with your followers. In addition, be sure to invest in targeted online advertising campaigns, such as Google AdWords. Offline marketing initiatives can include trade shows, print advertising, and direct mail campaigns.
5. Offering Excellent Customer Service
One of the most important aspects of any successful business is providing excellent customer service. This is especially true for businesses in promotional products, as your customers will require a lot of assistance in choosing the right product. Make sure that you have a team of friendly and knowledgeable customer service representatives who are ready to help your customers.
6. Always be Innovating
The promotional products industry is constantly changing, so your business must continually innovate. This means regularly adding new products to your portfolio and developing creative ways to promote your business. If you can stay ahead of the curve, you'll be well to success.
7. Hire a Promotional Products Consultant
If you are serious about making your Promotional Products Business a success, you should consider hiring a Promotional Products Consultant. A good consultant will have extensive experience in the industry and will be able to provide you with the guidance you need to grow your business. They can help you choose the right products, develop marketing and advertising strategies, and improve customer service operations.
8. Join a Promotional Products Association
Another great way to get ahead in the promotional products industry is to join a trade association. These organizations offer their members a variety of benefits, including access to industry news and information, networking opportunities, and discounts on products and services.
Read to Know How Can Businesses Benefit from Purchasing Business Data?
9. Get Certified
If you want to show your customers that you are a serious and trustworthy business, you should consider getting certified. Several certification programs are available, such as the Quality Certification Alliance and the Promotional Products Association International. These programs will give you an official seal of approval that you can use on your website and marketing materials.
If you are thinking of starting a promotional products business, these are some things you need to keep in mind. You can set yourself up for success in this exciting and ever-growing industry by following these tips.
Next, Read to Know What Is The Difference Between Promotion And Sales Promotion?