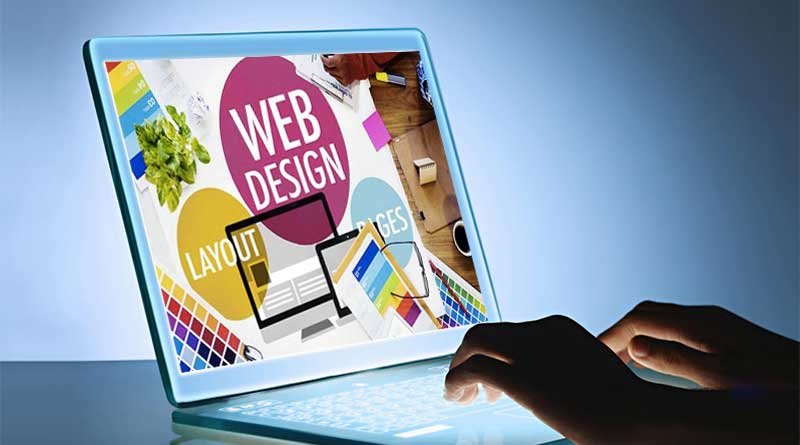 Web Design Trends to Watch Out For in 2021
January 12, 2021
---
Are you a business owner aiming to convert users and boost your brand's digital presence? Why not pioneer a trend that others can level up to? This 2021, you will need more than just a cool interface to engage with your customers online! Take note of these web design trends for 2021 from White Peak Digital to bring more functionality and improve your website's performance:
Web accessibility
Is your web design accessible and inclusive enough to reach even people with disabilities? If yes, then good for you! But if not, you need to do some hard work to make your website more tailored to all visitors. Gone are the days when creativity, boldness, and interactivity were all you need to boost your page's conversion rate. This year, web accessibility is more important than ever. This will not only help you reach a wider audience, but it will also help improve your SEO.
Asymmetric layout
Asymmetry will be just as popular this 2021 as it was in 2020. By veering away from the traditional way of building a website's layout, you make your website look less blocky and more exciting to look at. Why not use varying degrees of asymmetric shapes and lines for a more unique and functional design? Let those organic shapes blend seamlessly with various elements on your page! The fluidity will not only benefit the aesthetic appearance of your website, but it will also make navigation a breeze for your site visitors.
Dark-colored themes
If you think dark themes are going away soon, you're wrong. 2021 will still be a year of dark colors! With better supported CSS media queries, you can make your website visitors switch between light and dark modes, just as big players like Apple and Sony have in recent years. Not only will this make your webpage look sleeker, but it will also help make the design elements of your website more visible, which by the way is an important factor in web accessibility.
Bold headlines
Wondering why big headlines and bold fonts have taken over websites in recent years? Because they are effective attention grabbers. When your website visitors see bold fonts, it prompts them to take action. The use of different fonts also helps create visual hierarchy and improves the readability of your content.
3D and micro animations
2021 is a year of interactive web features. If you feel that your web visitors don't find your videos that engaging anymore, then go ditch those videos and replace them with animations and micro animations! These are superb alternatives to videos and are much lighter on your website. 3D elements and visuals also stretch the boundaries between virtual and real, encouraging your visitors to spend more time on your page.
Chatbots
In this digital age, information should be accessible in a matter of seconds. Are your web design capabilities up to this standard? If not, then expect your website traffic to go down the drain this 2021. Web users want to get access to information in real-time, and you can make this happen with the help of a chatbot feature on your website. Chatbots are necessary to provide quick answers to whatever queries your website visitors may have, especially when no one is available to instantly provide the info that they need.
Colour psychology
Just as shapes and fonts can impact user behavior and perception, so does your choice of website colours. When designing your website this 2021, use colours to evoke certain moods and emotions and inspire your users to take action. Choose colours based on the emotions that you intend to evoke from your audience. You may probably not be aware, but this is one of the major secrets marketers have relied on for a long time.
Conclusion
2021 is yet another year of great development in the web designing industry, and the trends we're seeing this year are focused on improving user experience. By incorporating two or more of the trends on this list, you can not only elevate your brand's appeal but also boost the conversion rate of your page.