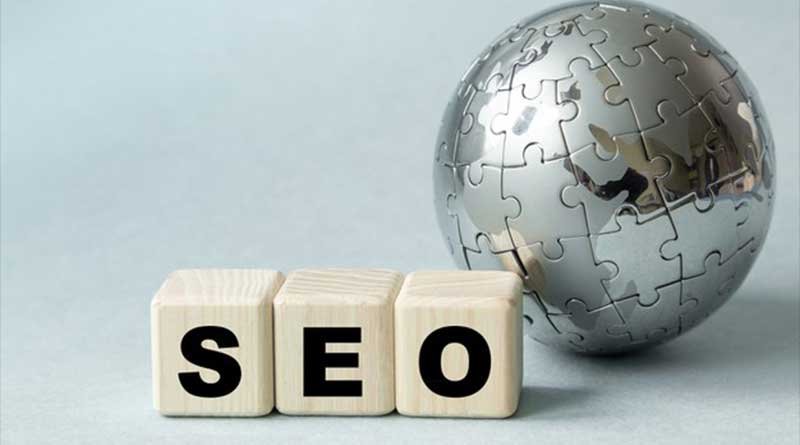 5 Common Mistakes to Avoid While Doing International SEO
April 21, 2021
---
International SEO can help help you build your business to the next level. Ranking high on international searches engines can help you extend your reach and conquer your market. However, International SEO is rife with pitfalls.
What is International SEO? International SEO is focusing on creating content with keywords in multiple languages, in order to do business in other countries.
What are the 5 common mistakes to avoid while doing International SEO?
1) Keyword Research Snafus
International SEO requires using keywords or phrases that are authentic to your international audience.
Some of the issues with keyword translation includresults page to content with an excellent page experiencee duplicate keywords, words that don't have an English language equivalent, and PPC ads that are not successful due to a lack of quality keywords.
The solution is to have native SEO professionals create your International SEO list. A native speaker alone cannot successfully accomplish this mission. You need someone who understands the job that keywords and branded keywords do.
Always take each country, not a language, case-by-case. Everyone already knows that British English and Australian English have different terms and meanings. That can be the same for languages like Spanish, which is native to many countries.
2) Not Adopting Multilingual SEO
Including multilingual SEO best practices to your site, you will definitely see exponential growth through your translated pages. Without a doubt, there are countless people who are interested in your product or service, but unfortunately, English isn't their native language. 
Creating a multilingual website enables you to open up your market to a broader audience, resulting in more prospects, sales, and opportunities to improve your customer experience.
3) You Do Not Boost Your Core Web Vitals
One of the biggest International SEO mistakes is not boosting your core web vitals. That means checking to make sure that your site loads in a short period of time. Your SEO will suffer if your page takes more than seven seconds to load. You lose impatient customers, and Google notes website abandonment. Both hurt your performance.
4) Not Careful With Translation Memory Software
Sometimes that all helpful translation memory software is useful for your website. That is until it starts to alter your hard-earned International SEO keywords.
Resolve this problem by altering the translation memory database. This will ensure that those specific keywords are not altered, and your International SEO does not suffer.
5) Creating Your Content The Same Way
Another common International SEO faux pas is creating your content the traditional, American way. That usually starts with an idea that is heavily researched. You create the piece, put it online and promote it with your social media channels.
With International SEO, you need to really investigate whether this idea is going to sail in your desired international location. Credit card usage, holidays and even gender roles can be different. Understanding cultural differences is just as important as understanding language nuances.