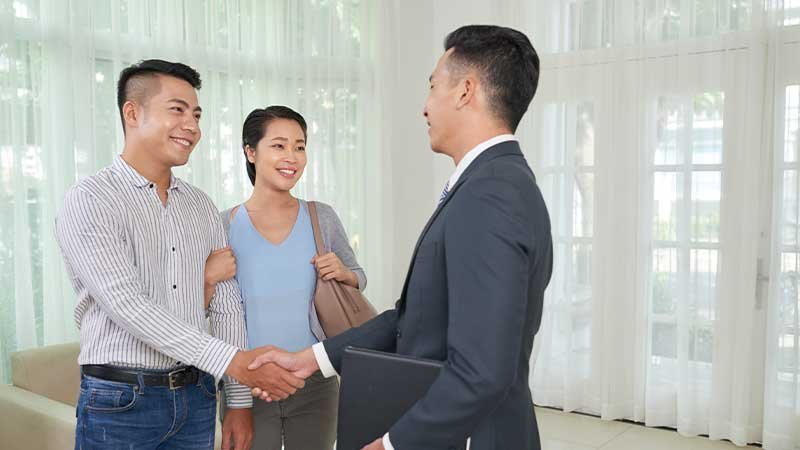 Top 7 Mortgage Broker Outsourcing Mistakes (and How to Avoid Them)
December 17, 2021
---
Mortgage brokers knows more about the process of arranging a loan than anyone else in the market. This means that there is a huge opportunity for them to take control and generate more business. However, mortgage brokers can also make mistakes when it comes to outsourcing key tasks, such as document processing and underwriting, which can hurt their clients in the long run. If you're looking to establish a thriving mortgage business in Mississauga, Ontario, it's imperative to get the fundamentals right. Here are the mortgage broker outsourcing mistakes you should avoid.
1. Not Understanding the Tasks That Need to be Outsourced
It's easy to get excited about the prospects of letting someone else handle the bottleneck in your business. Complex tasks should never be outsourced from the onset. Before bringing on a vendor, mortgage brokers should always understand what tasks are being outsourced, who will be doing them, and what skills are needed for this process. This will help them to fully grasp any issues that might arise and address them in the future when working with additional vendors.
2. Inadequate Documentation
In many cases, having adequate documentation is the main area where mortgage brokers need to focus on when outsourcing a task. When the paperwork is not accurate or complete, it can delay the closing of a loan and also create a headache for their clients. This important step should never be overlooked, and mortgage brokers should ensure that they receive all of the information they need before turning over any documents to an outside company.
3. Lack of Standardized Workflow
When mortgage brokers outsource, they need to make sure that they create standards to ensure the task is handled the same way each time. This will allow them to streamline their operations and focus on other important areas of their business.
Many mortgage brokers do not have a standardized way of handling paperwork, which means that their clients end up having to wait on the paperwork that requires a lot of attention or is simply redundant. This makes it difficult for them to keep track of their business and gives them less time to manage client issues as they arise.
4. Neglecting to Interview Vendors
Mortgage brokers should consider conducting interviews with potential vendors before choosing which ones to hire for an outsourcing project. They might be able to learn more about the company's reputation, level of experience, and willingness to follow their guidelines. This will serve them well when it comes time to select a company or negotiate key pricing so that their clients will be happy with the final product.
Brokers should always be certain that the decision they make regarding a vendor is based on sufficient information and that they have sufficient capabilities to address any project challenges going forward. Without sufficient due diligence, they might be stuck with less than perfect results.
5. Neglecting to Communicate Better
When mortgage brokers are communicating with vendors, they should be sure they are getting the information needed to move the project along properly. They must also remember that communication is a two-way street and that they are responsible for sending their own updates in a timely fashion.
If mortgage brokers want to improve their business, they need to improve their relationship with their clients. One way to accomplish this goal is by not outsourcing a service until they have communicated exactly how it is going to affect them and what the expectations are going forward.
6. Selecting Vendors Based on Low Costs
One of the biggest mistakes mortgage brokers makes when outsourcing is not considering the costs of hiring a vendor. Many times, mortgage brokers choose low-cost providers because they are less expensive in the short term. Unfortunately, they might not realize that this decision is going to hurt their business in the long run.
A low-quality vendor can create a bad impression for a mortgage broker and give clients a poor impression of them as well. In many cases, mortgage brokers have been burned by low-cost providers who have turned out to provide subpar services. This can cause them to lose clients and create a poor reputation that is difficult to overcome.
7. Not Following up on Performance
When a client is not happy with the results of a vendor, the mortgage broker should reach out and provide feedback so they can learn from the mistakes and improve in the future when selecting vendors.
Anyone who has completed the process before knows that every step in closing a loan is crucial. The closer a mortgage broker can get to closing on time, the better for their clients. If they do not follow through with the lender's requirements, it could cause a delay in closing and add to their clients' frustration.
Also, Read This: What's the Difference Between a Mortgage Broker and a Loan Officer?