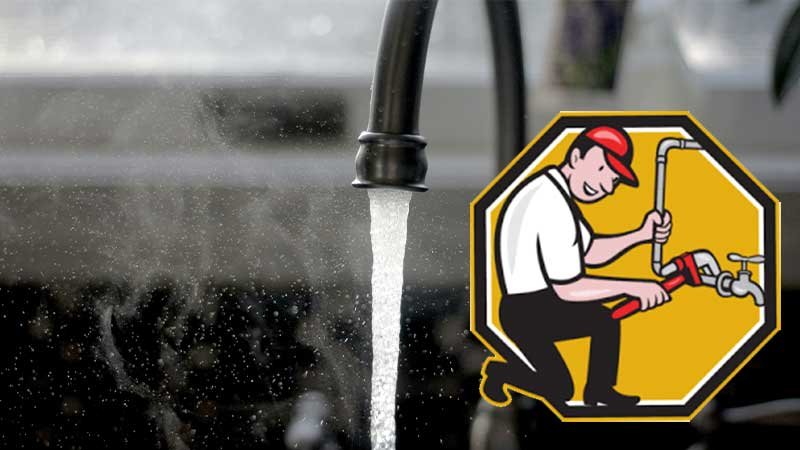 8 Signs of a Professional Plumber at Work
January 23, 2020
---
The plumbing system in your home is very important and if a professional plumber is not called to attend to any problems you may be experiencing, the outcome may be bad. A messy plumbing system will be noticed in your day-to-day activities. Let's get into 8 signs of a professional plumber at work. Also, view here for plumbing solutions.
Responsiveness
One sign you should look out for in a professional plumber is responsiveness. When you place a call to them, they respond to you immediately. Their rate of response can serve as a test to stand for their ability to keep their promises. They should also answer you politely, respectfully and be empathetic to your situation.
Punctuality
A professional plumber should always be punctual. Once you have contacted them, they should arrive at the time agreed upon. You should not have to worry about disrupting your daily activities. A professional plumber should respect your time and let you know if they will be running late.
Equipment
One of the reasons why a professional plumber is efficient enough to fix your plumbing issue is because they are fully equipped. A professional plumber should have all the necessary equipment needed to fix your plumbing system. A professional plumber should always try to stay on top with the newest technologies and tools to fix your plumbing system.
Positive Reviews
In a world where a lot of things can now be found on the internet, make sure to check around for good reviews from other clients. Visit your plumber's website or page for reviews. When you check, there might be some bad reviews – it's not possible to please everyone.
License
Another sign of a professional plumber is getting licensed. Professional plumbers spend years trying to obtain licenses and certification from different regulatory bodies. They should also be confident in their skills and experience to guarantee you a good job. It would serve you well if your plumber is insured against any damage.
Respect Your Property
A professional plumber at work should always respect your property. They should always make sure they are keeping your property from as little damage as possible. They should also follow your house rules and clean up the areas where they worked after they are done. Due to many global problems, water is now becoming scarce. A professional plumber should ensure that water wastage is minimized.
Price Estimates
This is another important sign you should look out for. A professional plumber will run adequate diagnostics before giving you a price estimate for his services. They should not charge overly high prices because they know what their competitors charge. But it won't be too low because they know the value of their services.
Difficult Terminologies
Plumbing is a skill that requires vast knowledge in different areas. As a common person, you may have a hard time deciding whether your plumber is saying the right thing about your property. A professional plumber will explain to you in simple terms you can understand and avoid using difficult terminologies to discourage you from asking more questions.