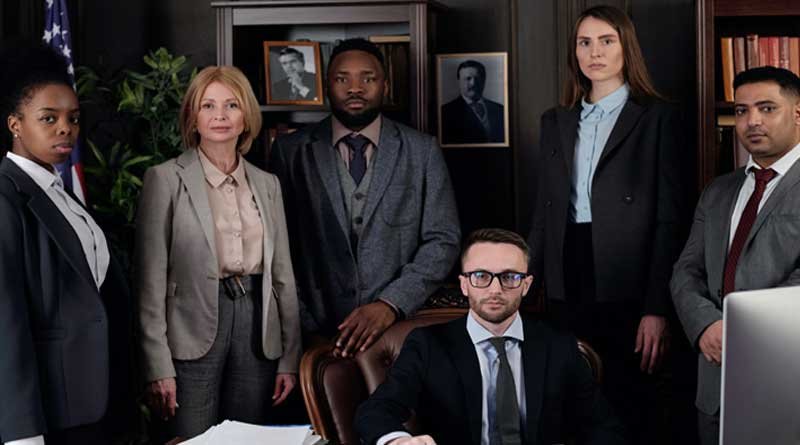 Different Types of Lawyers for the Most Common Legal Problems
July 8, 2021
---
According to the statistics released by the American Bar Association, as of May 2020, there are 1,352,027 licensed lawyers in the United States. That number is steadily increasing. But, despite a large number of experienced attorneys at Montagna Law, it's important to note that all these lawyers don't practice the same law specialty.
At one point in time, you'll require a lawyer, and by knowing the different types of lawyers available, you can take the first step to hiring an attorney suited for your case. Here are six different lawyers for the most common legal problems.
Criminal Lawyer
A criminal lawyer represents suspects facing criminal charges in appellate, federal, and state courts. Their primary responsibilities are to help their defendants during plea bargains, revocation hearings (probation or parole), appeals, and trials.
Other responsibilities criminal lawyers have included:
Investigating the criminal case and interviewing witnesses
Developing a case strategy and building a defense
Researching procedural law, case law, and statutes
Drafting, filing, and arguing appeals
Negotiating
Some common crimes that may require the services of a criminal lawyer include sexual battery, homicide, and assault, among others.
Personal Injury Lawyer
Have you ever gotten into an accident due to someone else's negligence, and you're looking to claim compensation? If your answer is yes, then you should call a personal injury lawyer. This type of lawyer helps people who have suffered injuries in accidents to receive financial compensation. The fund's individuals receive make up for their lost wages, pay for their medical treatment, and provide compensation for the injuries they suffer.
Some of the everyday responsibilities of a personal injury attorney include:
Explaining your rights about your injury case
Providing legal advice. They help their clients understand the complicated insurance jargon, legal procedures and interpret medical paperwork related to your injury case.
Representing their clients in court
Family Lawyer
Do you want to claim custody of your children? Do you want a divorce, or are you getting married and want a prenuptial agreement drafted? A family lawyer can help you with any family legal matter. Some legal issues a family lawyer handles include child custody,

Related Post