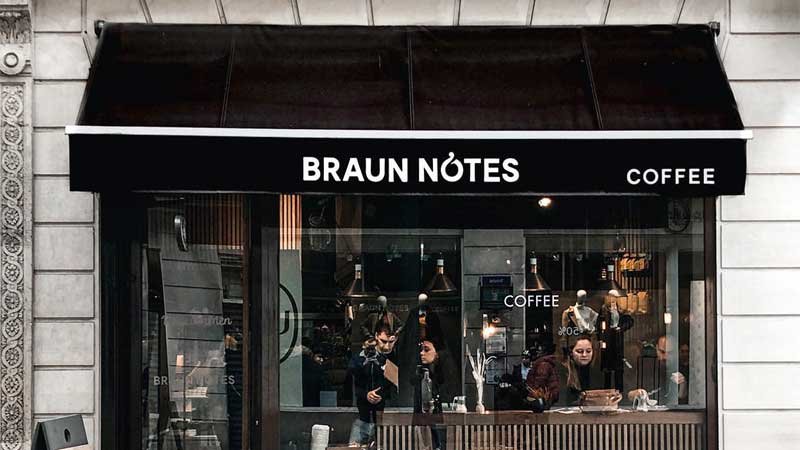 Polyester 10 X 10 Canopy is Indeed Waterproof in Nature
May 28, 2021
---
Whenever you are looking for canopy materials, there are so many options available lately in the market. Among the lot, polyester is one of the major options you might come across these days. This material is not just cost-effective but has indeed proven to be the ultimate waterproof guide that you are looking for. Well, you need to know that polyester is completely different from poly cotton fabric, which is a blend of cotton and polyester. So, you should not mix these two!
Even with the 10 x 10 canopy option, you can give polyester a try and you won't regret making this decision at all. Just make sure to go through all the possible options and then head for the style, structure, and size of the tent that seems to be your goal over here.
The Types of Polyester Awnings and Tents You will Come Across These Days:
Polyester is noted for its different thicknesses of the fabric material, which will get identified by thread count or the denier. If the thread counts or denier is higher, you can expect better quality and an extra bit of investment from your side. It will make your canopies or tents more durable.
Family tents will always be made from the 70 deniers or the 150 deniers.
This fabric remains light in weight and still robust enough just to deal with the most weather as encountered in camping seasons.
The fabric with higher thickness will be used on some of the elite family tents, motorhome awnings, and caravan awnings. These products are not used in camping season as they need to be more robust.
You have the 70 deniers as one basic option over here. It is one entry-level fabric, which is great for summertime camping.
Then you have the 150 deniers one as well. It is one mid-level fabric, which is great for camping a little later in season.
The third option is the 420 denier one, which is mostly found in the elite tents and awnings. These items are durable and heavy fabric.
The most durable and heavy fabric of all is the double Ripstop. Make sure to check out more about the companies making these options, and then you can move forward and make a purchase.
Always a Superior Choice:
When compared to all the other fabric options available, polyester is always at the top of the list. It is soft, light in weight, and most importantly, flexible. So, it becomes a lot easier to install and then take the canopy down when you are done for the day. Moreover, this material will have higher resistance to oil, water, and chemicals. It means the top of the canopy will last the longest and will retain its look with time. While looking for a polyester canopy, look for the one where the polyester fabric is coated with vinyl. That will make the item a lot stronger and will become a better choice.
Also Read- Best Material Choices for Organic Blanket for Babies