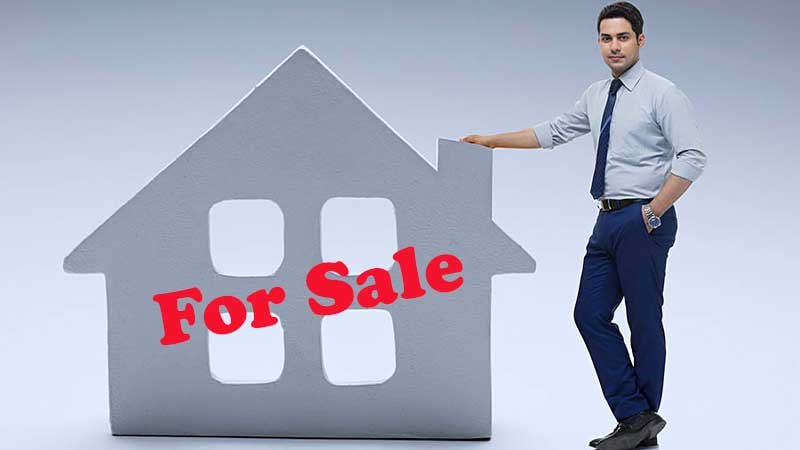 Eight Reasons to choose a Real Estate Agent over "For Sale by Owner."
March 30, 2021
---
Are you looking to buy some property? Are you stuck between choosing a real estate agent or buying directly from the owner? Here are some pointers as to why working with an agent might be the best choice for you;
Experience
When buying property, it is apparent that you have to be familiar with a lot of legal information. However, this information is not always something that ordinary people have at their fingertips. Despite this fact, failing to understand the laws governing house buying can lead to you getting a bad deal when buying your home.
A real estate agent is someone with the needed experience for buying homes and the selling procedure and paperwork. This means that they will help you get an affordable home legally and do the said paperwork on your behalf.
Saving Time
Most of our time is preoccupied with our day jobs. Therefore, having the time to scout a preferred neighborhood and select your desired home can be very difficult. This is one of the perks of hiring a real estate agent over googling a house for sale and talking to the owner. As a professional, a real estate agent will not only get you the kind of home that you are looking for; they will also save you the time needed to look for the said house.
Extensive Networks
Property agents usually have extensive networks. They always know who to talk to when selling, buying, repairing, and renovating a property. This is one of the reasons why they can be valuable to both property sellers and buyers. With agents, both buyers and sellers can find the best property and the most suitable prices available.
Proper Understanding of the Market
As with everything else on sale, the property is subject to supply and demand market forces. This means that for one to get a good deal, you need to understand not only the past valuation of the buildings but also if they are subject to increases or devaluations in future value.
For ordinary people, this is not readily available information. As much as you may feel like you can use the internet to get this information, understand that this will never be the same as getting it from a qualified real estate agent. At Christopher Ellyn homes real estate buyer, we know the current real estate market conditions, which helps us bring you the best deal on a home.
Knowledge of the Neighborhood
Having a broad knowledge of the neighborhood, real estate agents will always have a scoop of not only the sellers' market, but they will also be in the know with regards to the kind of buyer a particular neighborhood attracts. On the other hand, agents always have extensive information on the houses listed in the area they preside over.
Helpful Price Guidance
Besides getting you past residents' information and property history regarding a particular property, you might want to purchase, real estate agents are well-versed in analyzing market trends and getting you the optimal price.
This is why it is always best to work with a real estate agent other than the owner when buying a property. Getting a qualified real estate agent's services will always help you, gunner, the best price possible for the property on sale.
Services of Skilled Negotiators
Real estate sales agents are highly skilled negotiators. On the other hand, everyone will always like to get a lower price, except for the seller. Therefore, having a top negotiator's services will always work in your best interest as a buyer. Working with a real estate agent will help you get a good bargain as they understand how to negotiate with the owner and get you a price that will satisfy both of you.
Assistance with Future transaction
Sometimes when you buy a property, there are other things that you may need to be included in it to make it as ideal for you as possible. While you may be the one catering to these additions, knowing the best contractors and products to use can be difficult. Working with an agent will always help you find all these things with ease.
While most property buyers seem to think that buying directly from the owner is the best option, understand that working with a real estate agent can be very beneficial to you. As a potential property buyer, keeping this in mind will always help you save some money in the end.