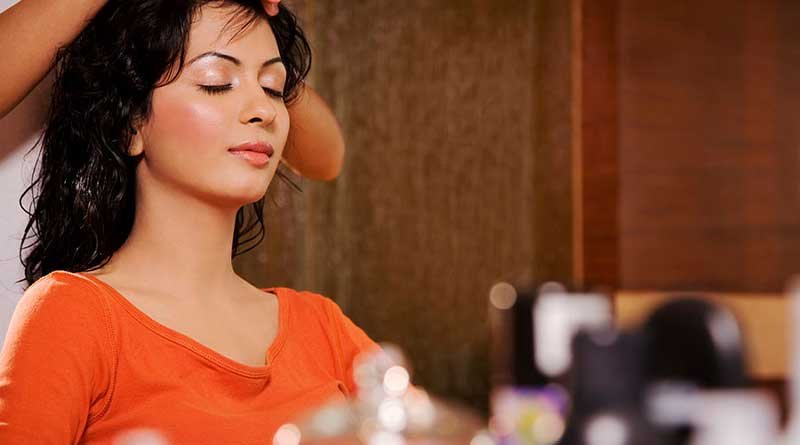 Society Salon – Salon Services That Are Best for You
April 17, 2021
---
Trusting your hair to anyone is not easy, especially for those with unique or particular tastes. Some people want the standard or regular hairstyles while others are very particular. It is no wonder the hair business industry is growing quickly. As a result, a visit to Society Salon in Arizona will give you a chance to express your style, which is made possible by a thorough consultation with a professional stylist. Here are some salon services you may want to know of before your actual visit.
Haircutting Services
What is a salon without haircutting services? Haircutting forms the basis of any good salon or barbershop, for that matter. Though, the quality keeps the salon afloat and is also what makes it stand out from other beauty parlors.
Women's Cuts
Women's hair can be especially tricky to handle. It would be best to have an experienced specialist shape, style, and texturize it to produce the desired look. A typical hair job includes shampoo, soothing scalp massage, and blow-dry to style.
Men's Cuts
There is a wide array of unique haircuts for men to go for, and a specialist salon should offer at least a handful of them. From the blowout, buzz cut, and crew cut to the more specific ivy league, man braid, and Mohawk, be sure to consult a professional stylist and get value for your money.
Children's Cuts
No salon would be diverse without offering cuts for your kids. Salons mostly categorize children below the age of 12 and offer shampoo and cuts with special care.
Neck Trims
The neck trim speaks to attention to detail more than anything else. It is essential to have an in-between service that gives you that complete look.
Specialist Cuts
Under this category, you get the advanced and more technical haircutting techniques that the elite and more experienced barbers and salon specialists can offer.
Hair Color Services
Hair color services have undergone a renaissance, much like the industrial revolution on a smaller scale. Social media is the fuel that keeps this flame burning hotter and brighter. People go into the salon armed with a whole gallery of photos with hairstyles inspired by their celebrities and idols. Blonding and, more specifically, Balayage has taken the industry by storm, so this is an excellent place to start asking for the menu.
All Over Color
As the name suggests, an all-over color involves applying solid color from the root to the tips, taking special care to ensure an even spread. Different specialists have their versions of the perfect blend, so make sure you understand what they will do to your hair before you start.
Color Retouch
Color is applied only at the base of the hair follicle, where the hair's growth is. A color retouch gives your hair consistency.
Hair Tinting
Unlike dyeing, which permanently lifts the original color and deposits a new shade onto your hair, tinting is a temporary technique. Tinting deposits color onto the hair strands but leaves the original pigment intact. You can liken tinting to adding an extra layer of color.
Color Correction
Color correction is all about adding or removing an extra element to your hair to achieve the desired look. Whether it is eliminating brassy looks from your hair, using dye to make your hair darker, or making it lighter, you decide the outcome.
Hair Specialty Services
Specialty services cover items such as extensions, texturizing services, and hair restoration services.
Keratin Treatment
Keratin treatments deal with frizzy hair. Keratin is an essential protein in hair, the absence of which leaves hair looking damaged or dryer than usual. The treatment involves injecting porous sections with the protein. Various versions of the treatment exist; thus, your stylist should customize a formula that would work best for you.
Hair Extensions
There are various types of hair extensions to make your hair look longer or thicker. From lingerie hair extensions to clip-ins and tapes, there is a whole list of extensions out there to make your hair look natural and silky smooth. You only have to find the right hair specialist who will make your desire a reality.
Other Salon Services
Manicures and Pedicures
A good salon knows that their customers would want all their beauty needs fulfilled at one convenient location. For a decent manicure or pedicure, the typical process involves an aromatherapy bath, after which nails are taken care of.
Waxing
It is normal to remove hair from areas that don't suit the look you are going for. Look for a salon that uses high-quality wax to remove hair from the skin in a safe and considerate manner.
Choose What Works for You.
Like many other areas, there is no silver bullet for hair and beauty services. You have to actively involve various stylists before you find one that works for you. If you are lucky, one try is all you will need.