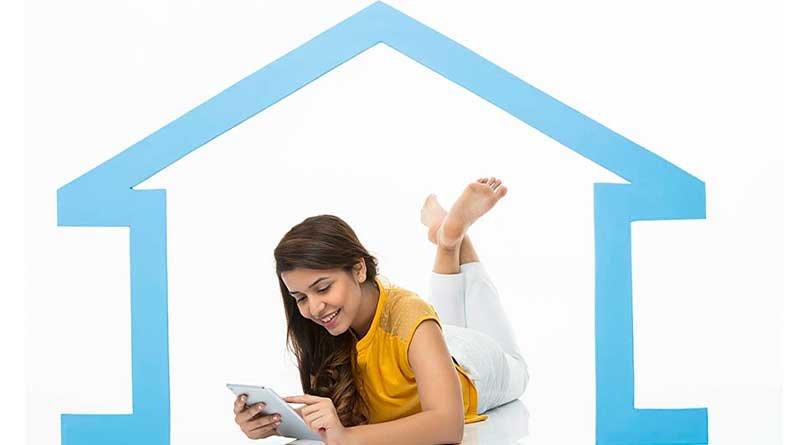 10 Property Search Tips – How To Find Your Dream Home?
April 7, 2021
---
Finding a dream home is similar to searching for your life partner. There is no need to hurry in buying the home; instead, you should check out a few tips before investing in your dream home. If you're planning to buy the house for your family, then you should have a chat with your family members and understand their priorities as well. You can also take help from Davy Talley – Keller Williams, and they'll find you a suitable home covering all the criteria. 
10 Tips To Keep In Mind While Searching For The Dream Home
1. Your Preference Is The Master Key
What kind of properties do you really want to invest in? Will your families like a multistory house or a ranch? All these aspects help you find a suitable home where you can stay peacefully. On the other hand, ensure if you want single-family apartments. Different homes come with unique features, locations, neighbors, and more. For this reason, enlist your choices before plunging into the pools of properties.
2. Home Inspection Is Mandatory
Whether you invest in a brand new apartment or a heritage property, a home inspection is essential. In this way, you can spot the flaws of the property, if any. The inspectors will inspect the entire property and will give you the final report.
3. Homework Is Essential
Before everything else, you can observe online listings by real estate agents to get an idea about the properties. Do you prefer to settle in the countryside or the downtown area? Check out the desired location and point out the available properties. Afterward, it would be wise to explore the places in person. You can witness the locality and understand the ambiance of the area. Such homework helps you a lot in finding a suitable house for you.
4. Your Budget Plays A Significant Role
While purchasing a house, you must not exceed your budget. Have you fixed your rates? Then try to look for properties that you can afford happily. Do you know that your failure to afford the mortgage will alleviate your love for the new home? To skip such unpleasant situations, make sure to stay within your budget. If you follow the guidelines of experts, they will advise you to follow the 28/36 rule. As per this system, your monthly expenses must not exceed 28% of your monthly income.
5. A Home For a Long Term
If you are buying a house for a short time, you don't need to consider several factors. Just make sure that your home is meeting the required demands. But, if you are purchasing a home for the long term, it becomes essential to consider several factors. You can prepare a priority list that your home should feature for the future.
6. Appoint A Real Estate Agent
A real estate agent comes with immense experience and in-depth knowledge of the field. They can recommend properties according to your requirements with a great idea about the neighborhood.
7. Know The Neighborhood
This is a significant factor to consider while buying a property. Visit the place in person, and get familiar with the neighbors. You can talk to the local people and get acquainted with their daily activities, nearby grocery shops, schools, and more. You must get friendly with your neighbors as this will help you know your locality better.
8. You Have To Be Realistic
It is ok to be picky while selecting a property. But you need to be realistic. You should ignore minor issues in the house. If you think practically, you cannot have all the features together unless you are fortunate.
9. The History Of The Property
Unless you are fortunate, your new home won't feature everything you mentioned in your wishlist. There should be a few specifications that you may not like. However, it is pretty standard, and it doesn't restrict the property from becoming your dream home. All you can do is inspect the property and point out the exterior blemishes, pale wall paints, old kitchen cabinets, and all. You can change these things later as per your requirements.
10. Research About The Locality
Before finalizing the deal, do not forget to conduct a thorough research about the area. Is it a crime hotspot? Where is the nearby police station? How can you reach the hospital soon? Such research work helps you know the locality well.
All in all, if you are planning to buy a property, make sure to keep these factors in mind.