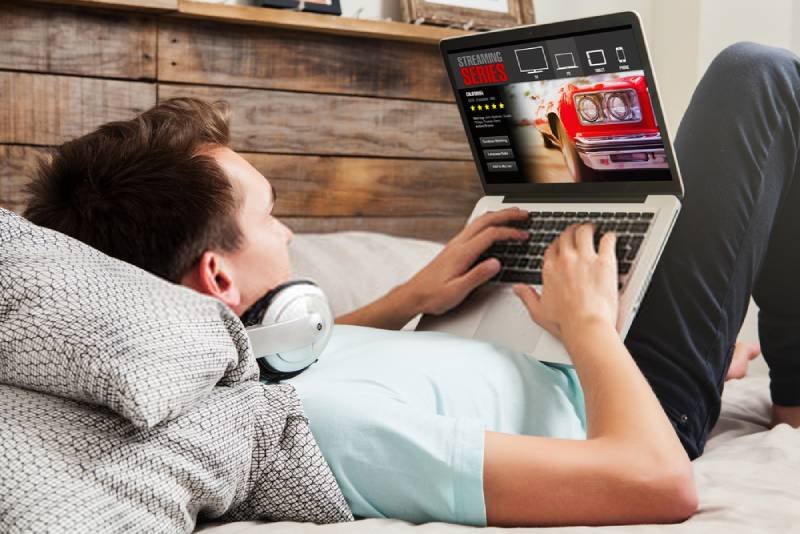 Disney Plus, Hulu, Or Netflix: The Couch Potato's Ultimate Dilemma
August 26, 2020
---
There is nothing like being a couch potato and watching an excellent title on your smart tv. With this fact, streaming platforms have never been this needed than before. These streaming platforms offer the utmost convenience in media streaming straight at the comfort of your couch. The question is, which streaming platform should you use?
This article will be the perfect answer to that dilemma. By the end of this article, you will be able to pick which of Disney Plus, Netflix, and Hulu you will choose. After all, these streaming platforms have unique things to offer. It is best to find out about those unique things so that you can take full advantage.
You will be able to compare them from different standpoints. Other aspects like original content, navigation, and even pricing are crucial standpoints. By knowing these facts, you will be able to narrow it down to the features that you like best. By then, you should be able to decide for yourself and start streaming content at the comfort of your couch.
Disney Plus
Disney Plus has been around for quite a while now. This streaming platform has been making a string of significant name acquisitions in recent years. These acquisitions include giants like Pixar, Lucasfilm, 21st Century Fox, and even Marvel. So, by choosing Disney Plus, you will get an assurance that the content will revolve on these platforms.
Disney Plus also has original content and series' that are only available on the Disney Plus platform. There is no other means or alternative which you could get access to titles like The Mandalorian and other Disney Plus original content. Other than that, users will have access to Disney classics, Star Wars films, and other Marvel Universe movies.
Disney Plus offers a straightforward subscription price of $6.99 a month. This subscription will entitle you to Disney titles, Star Wars series films, Marvel content, and other Disney Plus originals. The $6.99 Disney plus price subscription also entitles users the ability to stream up to four different devices at the same time.
Netflix
There is something about the modern pop culture and Netflix and its famous Netflix and chill tag line that relates to its familiarity. Netflix has been making sure that it continues to pump out original content. Recently, it purchased the film rights of The Irishman. It also has many popular shows like Better Call Saul and The Witcher under its Netflix Originals belt.
In terms of content, Netflix makes sure that its roster of big-name comedians does not run short. Its comedy lineup has Kevin Hart and Dave Chappelle headlining its comedy roster. You will see that Netflix has a lot of variety of TV shows, Originals that are of the highest quality. So, if you like quality over quantity, Netflix is the clear choice for you.
Now, for the subscription price, Netflix offers an SD viewing the comes in at $8.99 a month. This plan only streams on one device at a time. If this plan doesn't do it for you, the $12.99 might be the next option. You will easily stream in HD and on multiple devices like your TV, smartphone, and other devices. If you want 4K quality, then the $15.99 a month is the subscription to go.
Hulu
Hulu takes on a new approach in the streaming platform competition. Hulu is easily the most significant player when it comes to the next-day airing of network TV shows. Fox, NBC, and ABC are some of the scopes of this Hulu feature. It also has a lot of movie titles available in its Hulu Movie Library.
It has live sports only feature in which other streaming platforms does not have. You can find this live sports only feature on Hulu via Live TV. So, expect to have some flexibility when it comes to the content that you stream. It also still has a lot of award-winning original series' available in its library.
For prices, Hulu has the basic, ad-supported plan that costs $5.99 a month. This Hulu plan will entitle you to unlimited access to thousands of TV shows and Movies from its Library. If you do not like ads, the $11.99 plan is perfect for you. This plan entitles you to the same content minus the hassle of ads.
Takeaway
So, which streaming platform should you pick for your couch potato sessions? Well, the perfect answer is to match your go-to streaming platform with what you need. These streaming platforms have something unique to offer and even content that you will not find on other platforms. You get to choose the best of all words by revolving your couch potato sessions towards these three streaming platforms.