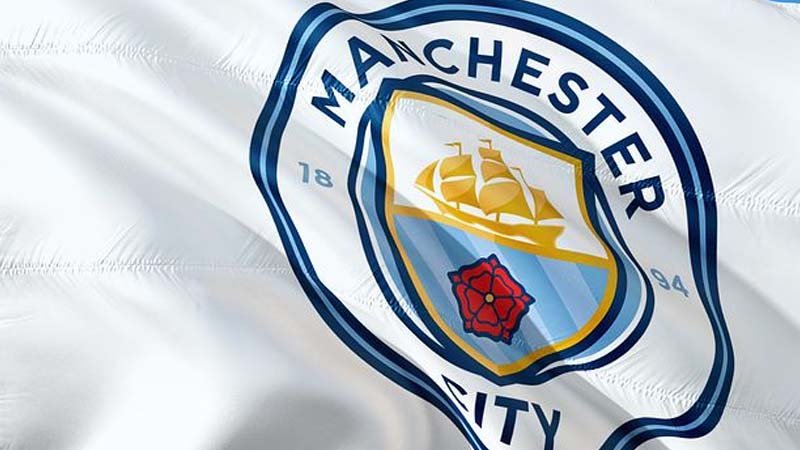 Will Manchester City's Lack of an Out-and-Out Striker Cost Them in the End?
March 21, 2022
---
As Manchester City squandered chance after chance against Crystal Palace at Selhurst Park, you could only wonder what the score might have been if they had managed to capture Harry Kane back in the summer, and he was lining out upfront for them. In the end, a 0-0 draw encapsulated a night of frustration for the Premier League leaders, giving challengers Liverpool a welcome boost.
At times, City played sensational football, with slick interplay and neat one-twos creating spaces in behind the Crystal Palace defense. Unfortunately, they just couldn't apply the finishing touch, in part down to their own inadequate finishing, and in part down to the inspired performance of Vicente Guaita in the Palace goal.
Pep Guardiola could only muster a grimace when the full-time whistle was blown, well aware that his side is well and truly in a title race now. Liverpool's stunning form has seen the Reds slowly catch up with City, and it's looking increasingly likely that the meeting between the two sides on April 10th at the Etihad Stadium will go a long way towards deciding the title.
Read This: The Best Places to Stream Live Sport
Let's face it, City is still the favorite in the football betting odds to win the title. If they can do so, it will be their fourth Premier League crown in five seasons, which is a hugely impressive feat for any side. However, if they do slip up and allow Liverpool to pinch it from under the noses, then questions will be asked as to how City let such a commanding position slip.
One obvious area for analysis is the team's lack of an out-and-out goalscorer, someone who can be relied upon to bag 20 goals a season consistently. When Sergio Agüero departed the club last summer, it was seen as paramount that they bring in a center-forward who can dig them out of trouble when they are ailing in front of goal. There's no denying that had Agüero been on the field against Palace, City would have converted at least one of their chances.
Harry Kane was identified as the man to be brought in, and with the England captain having expressed his desire to leave Tottenham Hotspur, it seemed like it was only a matter of time before Guardiola got his man. However, Spurs chairman Daniel Levy would not sanction a sale, setting Kane's asking price at an exorbitantly high level, with City ultimately refusing to pay that much for a 28-year-old.
Then, they tried to bring in Cristiano Ronaldo on the sly, but when Manchester United came knocking too, the Portuguese legend was only ever going to choose the Old Trafford outfit.
Of course, City still has Gabriel Jesus knocking about, but Guardiola has usually preferred to use the Brazilian in a wider position, and sporadically at that. As a central striker, Jesus is not at the level required to give City what they need, and that is why they have found themselves failing to convert chances at times.
Their lack of a 'number nine' has not cost them too dearly so far. At the end of the day, City is a side capable of producing sumptuous attacking football, with or without a recognized striker, and usually, the quality they possess in attacking areas is enough to see them tipped as easy winners in every football betting prediction.
However, with the standard so high at the top, those nights where City fails to land the killer blow could ultimately be crucial in deciding this title race. Guardiola will be desperate to ensure he and his team don't look back at their failure to sign Kane as one of the reasons they let the Premier League title slip from their grasp.
Also, Read: The Sport That's the Easiest to Predict When Betting